Cutting and taping slabs and countertops
We offer services of cutting and taping the slabs, countertops. To prepare furniture elements we use our professional machines.
The holes for hinges
While ordering the service of cutting and taping, there is the possibility to order the service of drilling the holes for hinges, sinks and others.
Joining the countertops
We offer to milling the countertops for non-laths joining.
COOPERATION WITH ARCHITECTS, INTERIOR DESIGNER, DEVELOPERS AND HOTELS
We invite architects, interior designers and developer to cooperate. We produce furniture for hotels, motels and private offices. We are open to develop projects showing your creativity and our skills. We offer clear and fair rules of cooperation.
COOPERATION WITH PRODUCERS AND WHOLESALERS
If you are a producer of materials, accessories, innovative solutions for furniture industry, if your products or services are of the highest quality and can improve our offer, please contact us. We are open to cooperate and widen our offer.
Have you got any questions? CONTACT US: mobile +48 577 864 099, mobile: +48 667 011 282 or e-mail biuro@drew-mat.pl. You are welcome to visit our main office in Bielsko-Biała, 15 Słupska Street.
BECOME OUR CUSTOMER
ALWAYS
FAIR

RULES OF COOPERATION

We invite you to visit our office to discuss the details,
the availability and diversity of the materials and furniture element or decorations.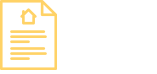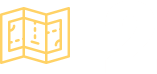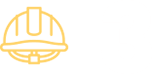 CONTRACT
DEADLINE FOR COMPLETION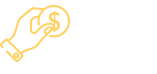 DEMANDS AND METHODS OF PAYMENT
THE EXECUTION OF THE ORDER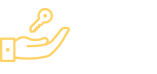 INSTALLATION
ACCEPTING THE INSTALLATION